It is no secret that I love Disney World.  I enjoyed going as a kid and I enjoy going as an adult.  I am excited to take my son and see Disney through his eyes.  However, I will be waiting a few years and here is why.
Most of my friends and family thought I would take my child to Disney as soon as I could.  I would if I did not work, had a large vacation budget I could spend each year, and I could travel when Florida weather was not too hot or too cold.  But I can not do all those things. So I have to manage when I take my son to Disney.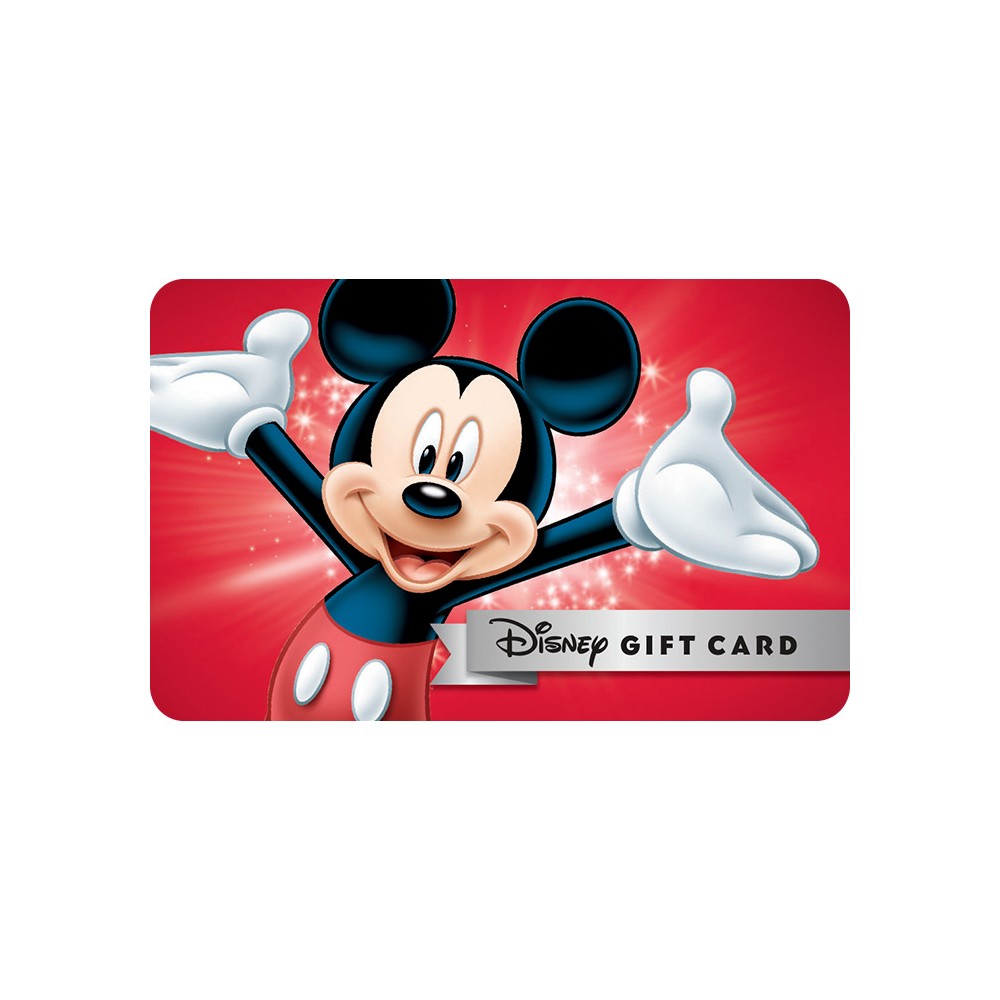 If I take my son while he is young, I will get a lot of cute pictures that he will not remember.  He will go on a few rides and I will remember it, but he will not. If Disney cost less, then yes, maybe I would go with my son young, but to fly and go to Disney while he can not remember it, is not bringing any value to our family.  
As a teacher, I also can not travel when I want.  I would love to go in October or November when the weather is not so hot and the crowds are not as bad.  However, I can not just take that time as a teacher. And I do not want to fly down on a Friday and back on a Sunday or Monday if we have a long weekend.  As my son is seven months, it does not seem worth it to spend that time traveling.
As much as I love Disney, I do not want every vacation to be Disney either.  Part of the magic for me about Disney is that I do not go as often as I want.  If I went every year, I do not know if it would feel as special. I want my son to know that Disney is a vacation that we do sometimes, not every year.  
As my son is only seven months old at this time, I also find it hard to travel now.  I would like to be out of diapers before I go to Disney as it seems like life would be much easier for all of us at that point.  
Listen to episode 9 and hear about what Taryn did with her children the past nine years and going to Disney.  Let us know when you first took your kids to Disney and what you would recommend.
In the episode, I talk about Target and there RedCards.  You can have either a RedCard credit or debit card in order to get 5% off Disney Gift Cards.  Below you can click on the pictures to bring you right to Target's website about each of these products.  The 5% off your Disney trip can make a huge difference.  I have done it for years and do save money!   It is also a way to have your whole trip paid for before you go as you can use these gift cards on Disney property and to pay for your Disney vacation.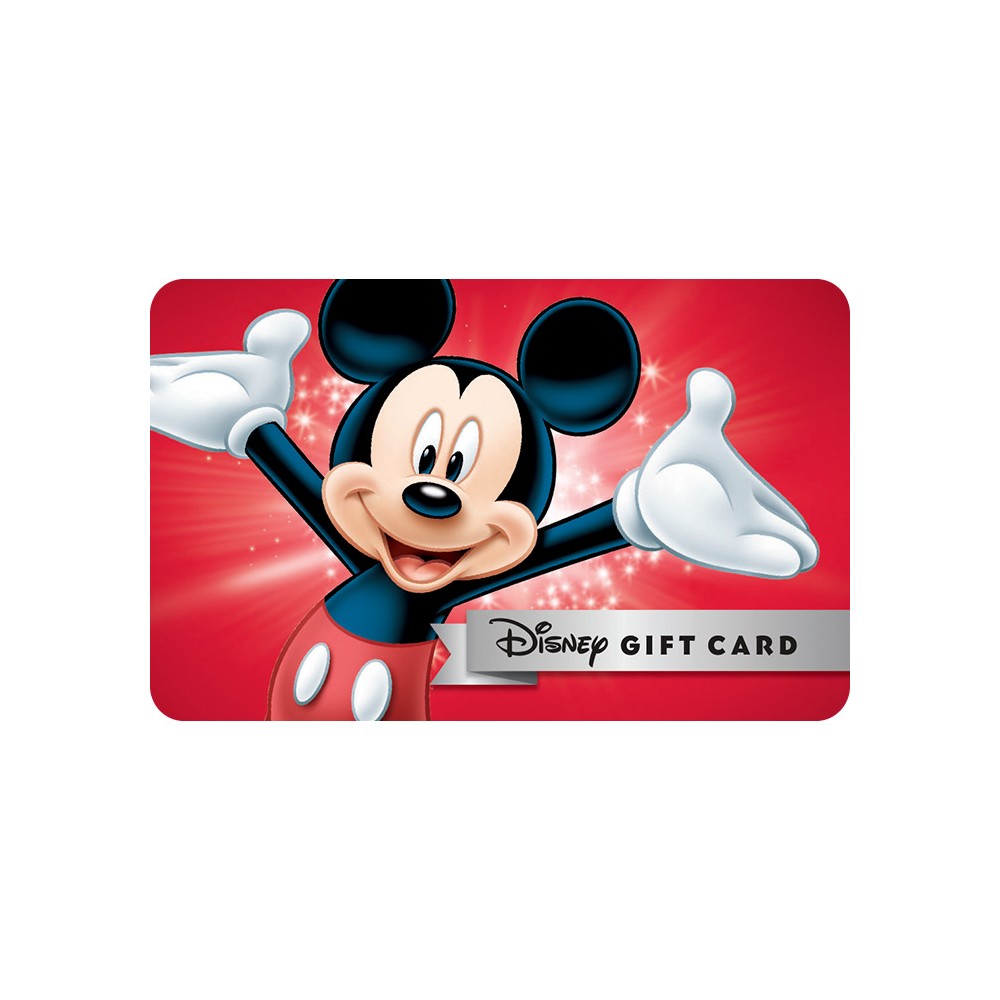 This post is part of the Amazon/Target Services LLC Associates Program, an affiliate advertising program designed to provide a means for us to earn fees by linking to Amazon.com and affiliated sites.
Product links in show notes may be affiliates. If you click and make a purchase, you'll support Mommy Escape Time at no extra cost to you. Thank you!